Here are some of my favorite books this year (not in any order). I like them for different reasons, but all of them stand out in my mind this year. What were your favorite reads this year?
Longing for Home
Blackmoore by Julianne Donaldson
V is for Virgin
Going Vintage
Not My Type
After Hello
Scarlet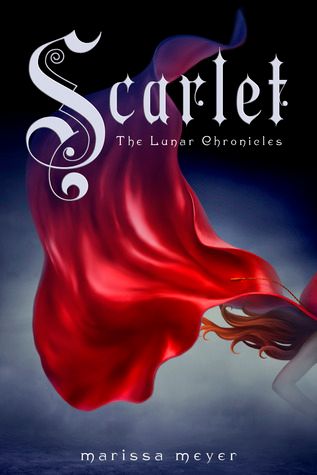 Just Ella
My Own Mr. Darcy
The False Prince
A Timeless Romance Anthology-ALL OF THEM !