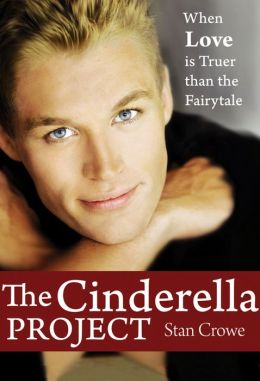 The Cinderella Project by Stan Crowe
Summary from Goodreads:
Committed to saving his marriage before it starts, doctoral student Nick Cairn embarks on a project aimed at finding the secrets of everlasting love. But when Moiré De Lanthe, a smart and sassy research assistant, enters the picture, his Happily Ever After is put to the ultimate test.
3 Stars
Read July 2013
Contemporary Romance, Ebook
My Review:
This is a short, clean book. I like the main character. And, this story is told in first person from his point of view. However, at times I want to shake him!
I get lost sometimes in the description of the PhD project this character is working on. Do I need so much detail that I then get confused? No. My husband has a PhD and I remember the long hours in labs, writing/begging for grant money, and trying to please mentors. It is a difficult thing and I admire anyone getting a PhD. However, I do not understand this characters methodology and I find it distracting to the story. There are some other minor mistakes in editing, but overall it is a cute, clean romance.
How cute is the model on the cover? Sigh.
Warnings: Infidelity talked about
I would let my 15 year old read this book. However, I don't think her life experience (or lack of it) would help her to enjoy this story.